$500.00 $900.00
❗ ❗ ❗ ❗ ❗ ❗ ❗ ❗ ❗ ❗ ❗ ❗
- Pre-order Deadline

:
30/08/2020
- Release Date: 10/2020 
❗ ❗ ❗ ❗ ❗ ❗ ❗ ❗ ❗ ❗ ❗ ❗
Super Saiyan God Super Saiyan Vegito is released in all-new modeling !
Comes with a variety of face parts such as his iconic compound smile, the teeth-gritting face for action scenes, and the shouting face for the Kamehameha pose.
Also comes with effect parts for his special attack Final Kamehameha !
The special attack Spirit Sword that he used against Fused Zamasu is detachable and can recreate the scene where it penetrates Zamasu's body !
(Designated joint is required.)
■ Product Specifications
Height: About 140mm
Material: ABS, PVC
■ Set Contents
・Main body
・Exchangeable expression parts x 3 types
・Exchangeable left hand x 5 types, Exchangeable right hand x 4 types
・Spirit Sword set
・Final Kamehameha

(C)BIRD STUDIO/SHUEISHA,TOEI ANIMATION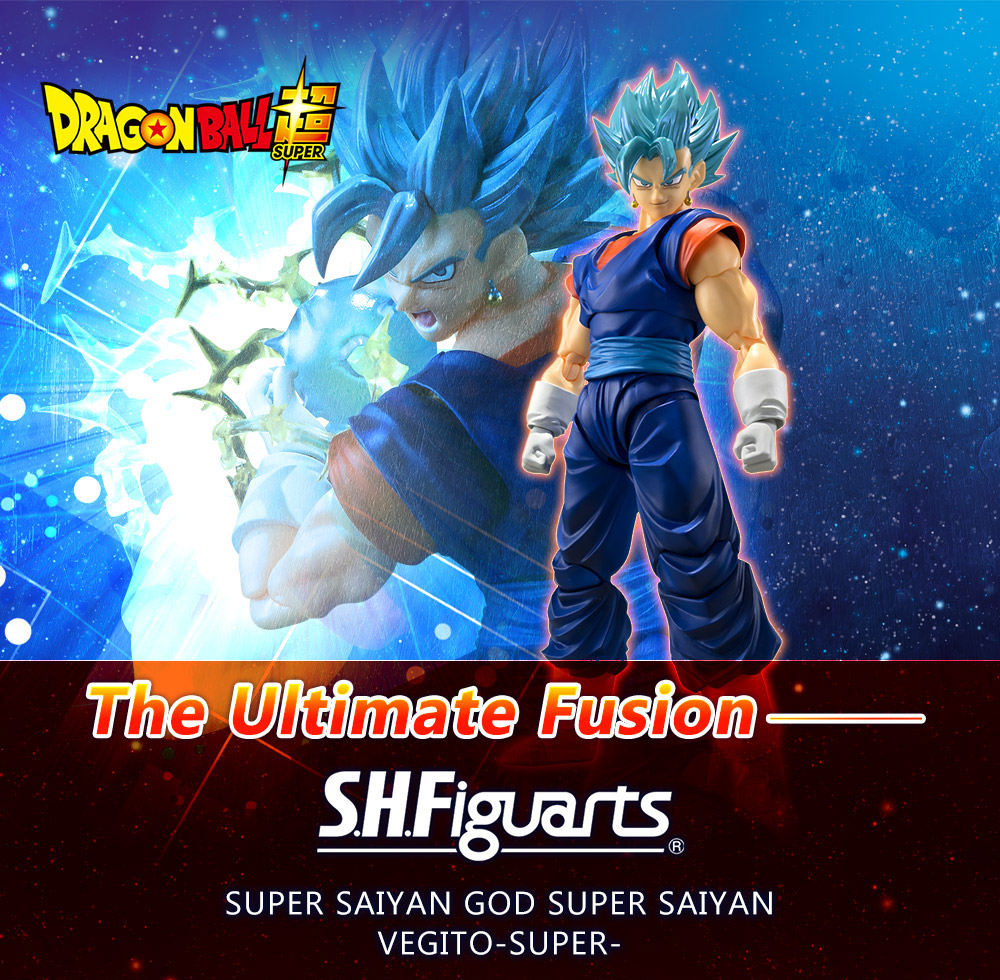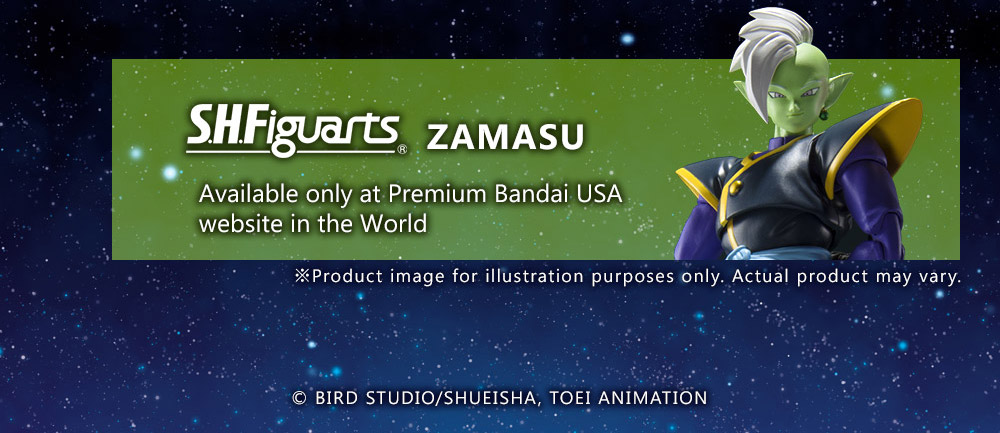 * Please note that images shown may differ from the final product.
* Please note that this product does NOT include ZAMASU.